The city's auditor general has made six recommendations for the Vancouver park board to act upon following a performance audit his office conducted this year that highlighted concerns about the way the agency manages its revenues.
The objective of the audit was to determine if the park board operated "an effective framework to achieve revenue-related objectives" for its assets and services that generate money, according to a Monday news release quoting Mike Macdonell.
Macdonell explained that in some cases, facilities and services are provided by the park board at no or low cost, and for others it seeks to recover costs either fully or in part.
"However, setting the fees necessary to achieve cost recovery objectives requires the park board to have a comprehensive understanding of both the intended levels of service and the full costs to deliver those services," he said. "We found this understanding was incomplete."
In addition, while the elected park board is independent of city council, it can't spend money without council's approval. This makes it essential for the park board to proactively engage council in its strategic planning to secure the funding necessary to bring its long-range plans to life.
"Other than its budgeting processes, we found this engagement lacking," Macdonell said.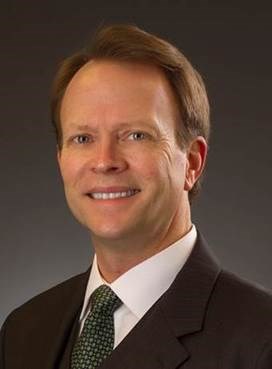 $56.3 million in fees, charges
The audit focused on the period between Jan. 1, 2018 and June 30, 2023 and included policies, practices and administrative processes the park board produced prior to 2018 that were still in use during the audit period.
During that five-year period, the park board collected an average of $56.3 million annually from fees and charges. Examples of fees collected include golf green fees, moorage fees at Burrard Civic Marina and recreation admission passes at community centres.
Some of what the audit found:
• The park board did not consistently define service delivery objectives for all revenue-generating services and did not have a method for determining where user fees should and should not be charged or to what extent.
• The fee-setting process was not supported by evaluations of the full costs of service delivery, and performance metrics were defined for only some revenue-generating service areas.
• The board did not include a comparison of actual revenues versus expenditures by service area in its fees and charges report.
• The board carried forward "revenue objective categorizations" from previous years but did not have documented criteria describing how it categorized services.
• The board did not make clear whether cost-recovery services were to recover costs fully or partially.
• The board set fees annually using an inflationary percentage added to a base fee. However, the original method used to determine each base fee was not documented, and it is not known the extent to which base fees reflect current costs.
• The board did not define the types of operating costs it intended to recover through fees, whether they be direct operating costs, full costs or other indirect costs necessary to support the delivery of services or maintenance of assets.
'Best value for money'
Steve Jackson, the park board's general manager, said in an emailed statement following the release of the audit that the board was committed to implementing all six recommendations.
The recommendations are directed at improving engagement with city council, a better understanding of service delivery objectives and costs, fee setting and performance management.
"We believe that implementing many of these recommendations will not only help management in managing revenues, but will also provide clarity for our valued users and patrons regarding our fee-setting process, how our varying services are funded, and some insight into how we achieve a balanced budget each year," Jackson said. 
"At a time where affordability is top of mind for many, strong policy and fiscal monitoring ensures we can deliver the best value for money for our customers and taxpayers, and be transparent in the process."
At the same time, Jackson noted that it will require "resources and organizational capacity to prioritize the implementation of these recommendations." He didn't elaborate on cost or whether it would be included in the 2024 operating budget submission to council.
Not a financial audit
Park board commissioner Brennan Bastyovanszky, who successfully moved a motion shortly after he was elected in October 2022 to support an audit, said in an interview Monday that he believed it was the first time in the board's history that a performance audit was conducted.
"Overall, this means that the park board will be able to deliver more and better services with the resources that are provided," said Bastyovanszky, who is a member of ABC Vancouver.
He noted the party's campaign platform promised to improve the park board by undertaking a full audit of all operations, finances and facilities.
The distinction here, however, is Macdonell's office conducted a performance audit, not a financial audit of the completeness and accuracy of revenue and cost information provided by the board.
"This was a helpful, positive, performance audit, which is basically like: 'What areas can we change how things are done? Where could we invest to get more out of the existing services?'" Bastyovanszky said.
"Going forward, it also means that there'll be a framework that subsequent park boards will be able to use as a guide and make it easier and more transparent when making decisions around budgets and policy direction."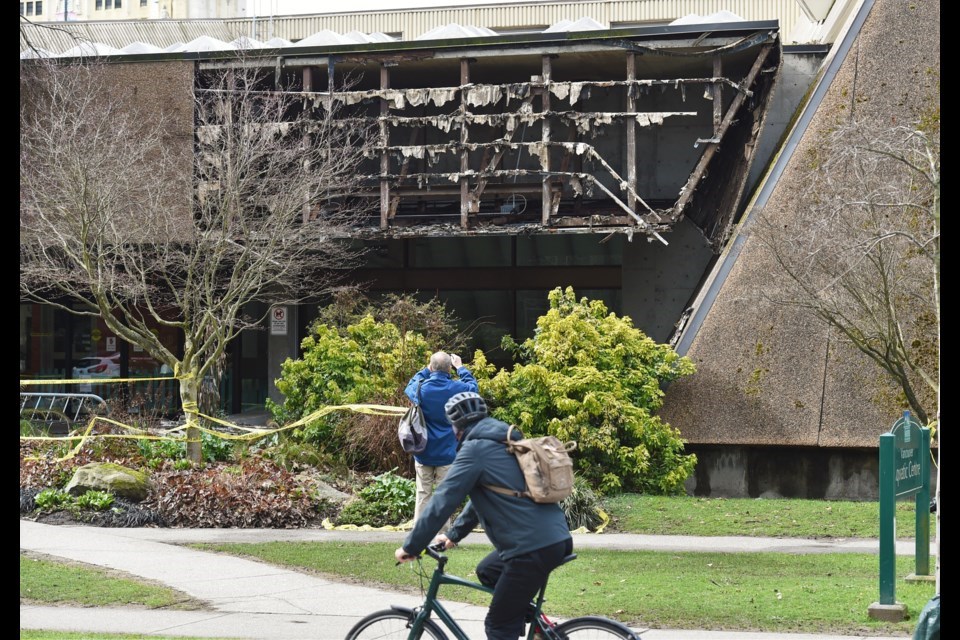 'That's why it crumbled'
He said having a more effective revenue management system will help prevent park board assets from deteriorating. He pointed to the Vancouver Aquatic Centre, which made news in March 2022 after a large piece of the facade of the building fell off overnight, as an example of the disconnect between revenue and reinvestment.
"When you're choosing to go to the Aquatic Centre, historically [the board] didn't keep a portion [of the revenue] for the reinvestment, or renewal of that asset," Bastyovanszky said.
"So that's why it crumbled, because they would take the money from the Aquatic Centre and maybe use it to subsidize other programs or other assets or, or initiatives in the park board."
A performance audit of the board was included in the auditor general's 2023 three-year audit plan. The plan initially proposed an audit of "city and park business coordination" that would "examine the coordination of maintenance and other services."
However, during initial audit planning, the audit team determined that an audit on park board revenue management would be more appropriate at this time, according to Macdonell's report.
The board manages 250 public parks and beaches, the VanDusen Botanical Garden, the Bloedel Conservatory, and a large public recreation system of community centres, pools, rinks, fitness centres, golf courses, street trees, marinas, sports fields and playgrounds.